From exhibitions and webinars, stay up to date with the latest opportunities to meet with the InnoScot Health team.
We also welcome opportunities to present our work or promote other opportunities across the health innovation community. Get in touch on info@innoscot.com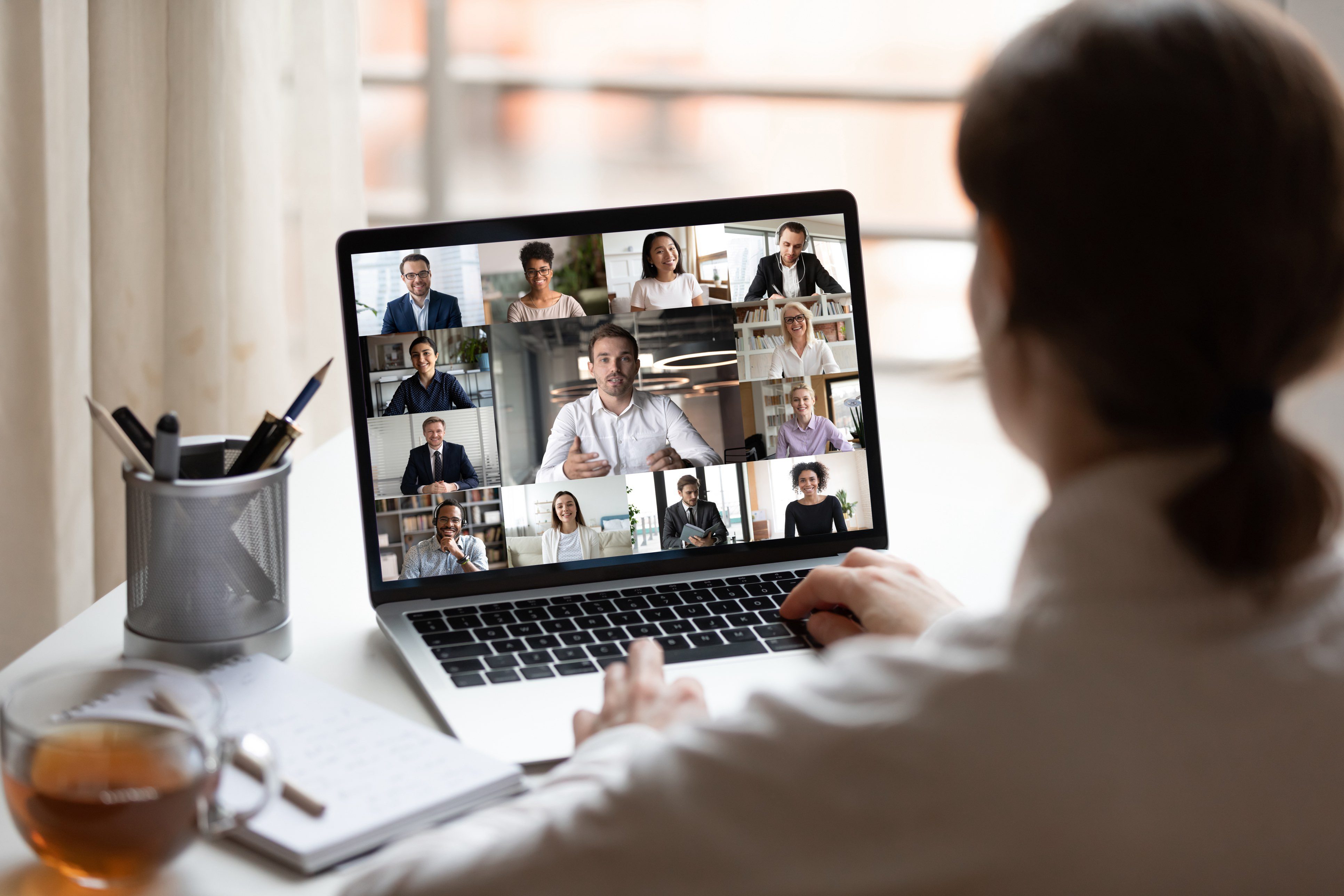 A series of informative webinars for all health service staff
Our series of accessible, bitesize 'lunch & learn' sessions are hosted live on Microsoft Teams on a monthly basis and see InnoScot Health staff regularly sharing their deep knowledge and insights on the innovation journey, while also providing a platform for inspiring guest speakers.
From navigating the innovation landscape to funding, regulatory queries to intellectual property, all of our webinars will also be uploaded to YouTube afterwards to watch at any time, at your convenience.
Scottish Health Innovations Ltd is now InnoScot Health. Event items prior to 20 June 2022 will reference our old identity