Having an innovative idea is just the beginning. To realise the full potential of that lightbulb moment and accelerate it onto the market, a range of expertise, insight, and resource is required.
InnoScot Health has 20 years' experience of working with innovators and companies to transform ideas into viable products and services that improve patient care. Whether that be a medical device, piece of software, or medicine, our innovation pathway provides expert support at each stage.
Translating innovative ideas into viable products and services to improve patient care requires a range of clinical and commercial skills. Our multidisciplinary team uses specialised knowledge to help bring new ideas and innovations from healthcare professionals to life.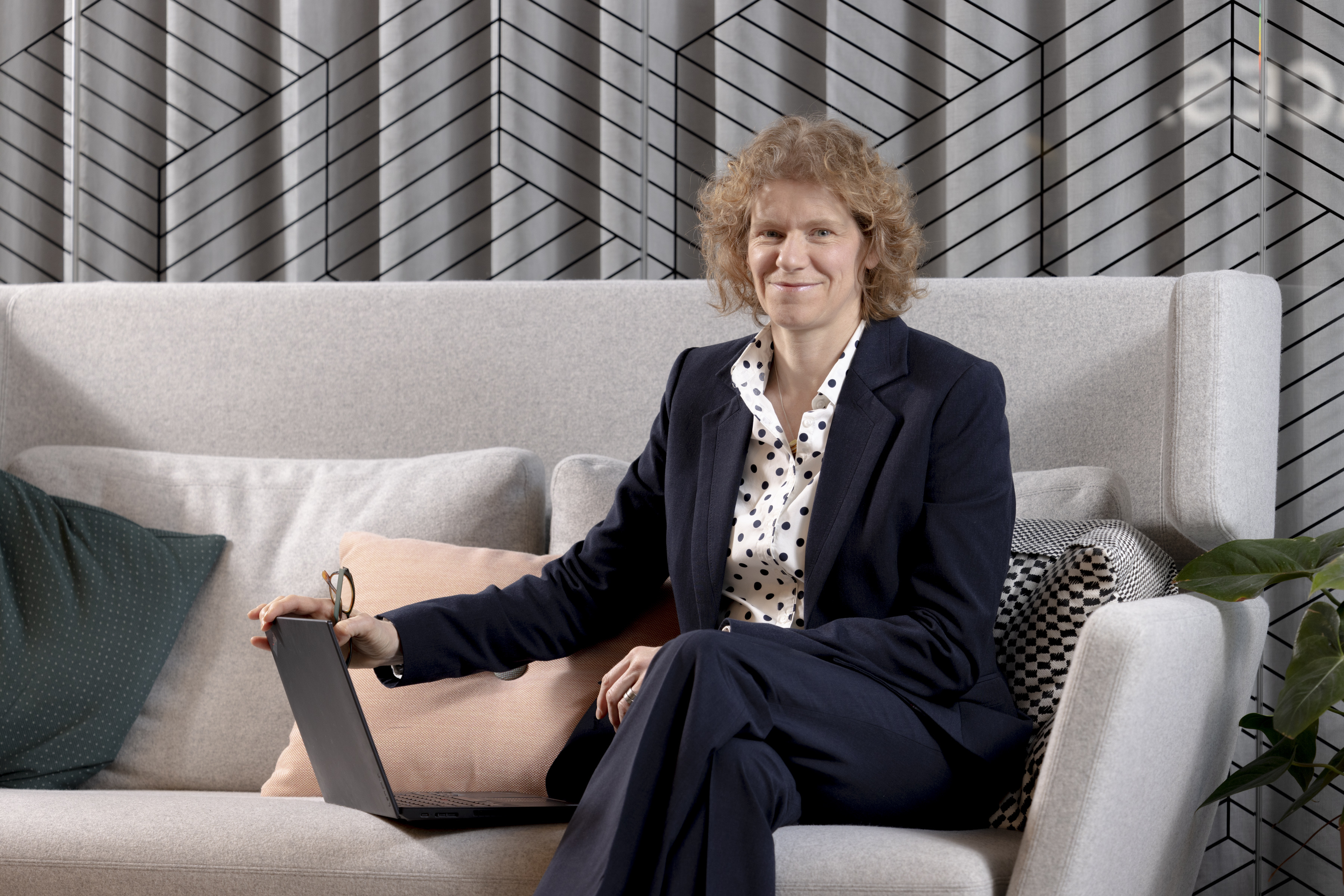 Working with colleagues from across NHS Scotland, we have successfully developed and commercialised a variety of products and technologies that make significant, positive change in patient care.
Time pressures can be one of the biggest barriers to bringing an idea or innovation forward. InnoScot Health therefore, use years of experience to guide health and social care staff through the entire development process, which may otherwise be impossible to balance with clinical and personal commitments.

Translating innovative products from idea to adoption requires a range of skills, many of which are not readily available. That's where InnoScot Health adds huge value to NHS Scotland as a dedicated team working to accelerate the development of ideas and projects.
Fiona Schäfer, Innovation Manager, InnoScot Health