InnoScot Health looks forward to supporting new Clinical Entrepreneurs



InnoScot Health is pleased to be continuing its support for the NHS Clinical Entrepreneur Programme (CEP) as application dates for the programme's latest cohort are announced
Applications for cohort 8 will open on 2 October – but before then, organisers would like to hear from Scottish innovators who would be interested in getting involved in the free entrepreneurial workforce development programme for clinical and non-clinical NHS staff.
This includes doctors, dentists, healthcare scientists, nurses and midwives, allied health professionals and pharmacists, medical students (including nurse, midwifery and paramedic students), managers, and administrative/clerical staff.
Funding for Scottish applicants to join cohort 8 is still to be finalised but by completing an Expression of interest form, interested parties will be kept up to date on the opportunity to take places on the CEP which lasts one year. Scottish healthcare innovators are also invited to CEP Prep sessions taking place from this month up until September.
Recordings of the first three free to join sessions – 'Get application ready', 'Introduction to the programme and meet our entrepreneurs' and 'Knowing your innovation' – are available online, while subsequent sessions, taking place in September and October, can now be registered for in the same place.
It is great to see the programme continuing to flourish with the announcement of another cohort and sustained involvement of Scottish health service entrepreneurs.
Gillian Henderson, Head of Project Management, InnoScot Health
InnoScot Health is proud to be part of a forward-thinking group of collaborative organisations who are supporting Scottish innovators taking part in this year's CEP, delivered by Anglia Ruskin University (ARU) and part of the NHS Accelerated Access Collaborative (AAC).
The second successive year of the programme being open to Scottish healthcare professionals has so far seen 12 innovation-minded NHS staff selected from across Scotland to take part after a competitive assessment process.
They, and future programme participants, will be given focused learning on how to develop the necessary insight and know-how to successfully develop their ideas for the benefit of patients, the public, and the wider NHS.
Staff from NHS Scotland partner InnoScot Health welcomed the CEP's Scottish cohort at a launch back in February, alongside The Digital Health & Care Innovation Centre (DHI), NHS Education for Scotland (NES), Scottish Enterprise, and the Scottish Health and Industry Partnership Group (SHIP).
The cohort started out on their year-long development journey in February and the coordination group will continue to aid and encourage their innovation ambitions, helping them to identify channels of support while providing networking and collaboration opportunities.
Head of Project Management at InnoScot Health, Gillian Henderson said: "It is great to see the programme continuing to flourish with the announcement of another cohort and sustained involvement of Scottish health service entrepreneurs.
"The CEP is the biggest entrepreneurial workforce development programme of its kind and to date has supported over 1000 innovators to develop their ideas to date. Key aims, which we fully support, include allowing entrepreneurs and creative thinkers to pursue their innovation without having to leave the health service.
"The programme also supports the healthcare workforce to develop and scale innovative ideas for the benefit of patients, staff and the wider NHS, while helping them to hone the skills, knowledge and experience needed to successfully share solutions for the challenges facing the NHS.
"With the arrival of a new cohort soon, our aim will be to make a valuable contribution to the success of Scottish participants by lending our own innovation expertise and support alongside other key organisations. In the meantime, we'd suggest getting application ready by catching up on, and registering for, the online prep sessions."
She added: "The programme is a wonderful opportunity to accelerate innovation that will, in turn help transform patient care at this incredibly important time of recovery and renewal."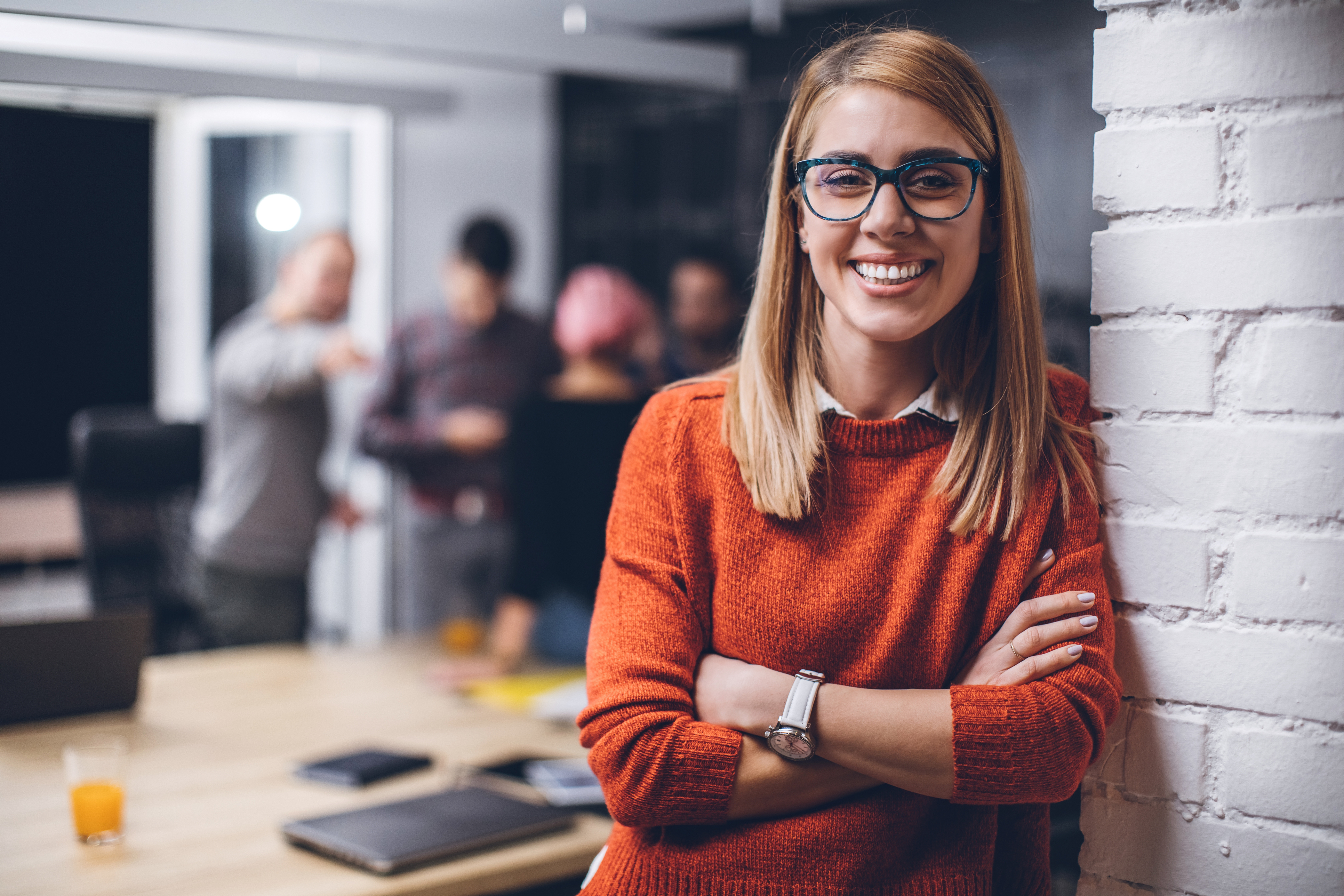 Funding for Scottish entrepreneurs to join the NHS Clinical Entrepreneur Programme for cohort 8 is still be be agreed
If you are a Scottish healthcare worker interested in applying to Cohort 8/2024 of the NHS Clinical Entrepreneur Programme please complete the form and you will keep you up to date with development.
You can still join the NHS Clinical Entrepreneur Programme team for their CEP Prep series which will help you think about your innovation or idea and get you application ready.